Testimonials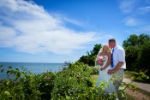 Lauren May
A lot of fun to work with, and is absolutely amazing at what he does. I will deff be booking with you again.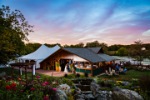 Corrina Kelly-Dias
Matt just shot my wedding at chamberlain farms and although I have only seen a preview..I can't wait to see what comes..matt will go out of his way for the perfect shot..he has an uncanny eye for the little details and his color play is phenominal..he is an artist and his camera is his pallet..his energy and persona go beyond the norm..he wasn't just a photographer..he became a friend and part of the wedding party. He truly made my day magical. I would give him 20 stars if I could!!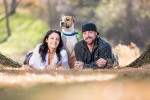 Cassandra Silva
Matt was wonderful! He made us feel comfortable and really took his time to accomplish what we wanted. He is easy going and down to earth! His pictures and visions are awesome. Very professional and quick turn around for proofs and prints! Would recommend him and use him again!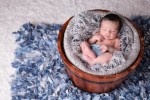 Edgar Peña
We booked a newborn session with Matt this past fall and I have to say we couldn't be happier with how everything turned out. Matt is a consummate professional, and he and Jucelia made us feel comfortable from the start. It's impressive how well he captures those special moments and we really appreciated the personal attention and quality service. This was an experience that we will remember for a long time. Thank you, Matt and Jucelia!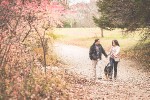 Erica Horan Pickard
LOVE my maternity pictures! You did a fabulous job and you are so pleasant to work with!!!!!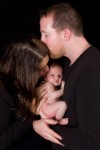 Teddy Burgess
Fanstastic experience working with Matt and his wife, Jucelia!!! Professional, courteous and patient are just a few of their wonderful and important values as photographers. I highly recommend them to anyone interested in capturing your most important moments of life on film. Thank you Matt Gleason Photography!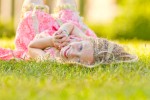 Elaine Mostow
What a pleasant & fun session we had with you on Friday nite. can't wait to get your post of some of the best pic's. You and your beautiful wife and sooo cute son were more then welcoming. Great Job!!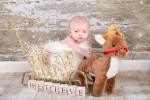 Lauren Patchel Buote
Had my sons Newborn pictures done here! Matt and Jucelia were so talented and patient!! I get so many compliments on the photos. I have also had Xmas photos done, so fun and creative!! Great place for Family, Newborn and Holiday Photos!!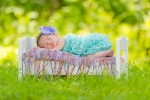 Lizzy Vee
Matt & Jucelia photographed my baby shower, a friends birthday party and are booked to photograph my newborn when she arrives! They also do wonderful Christmas cards!!!!!!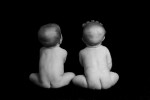 Amy Mandeville Miller
Wonderful! Matt & his wife have the patience of saints and will do whatever it takes to make sure you have the best pictures and the most perfect shots you are hoping for!
Tiffanny Maher
Wonderful with my shy, uncooperative, young boys. AMAZING pictures! Highly recommend!
Nikki Nessralla
"" My family has had the pleasure of 2 separate sessions w/ Matt and his wife Jucelia. The first was a newborn session and 2nd a family/holiday session. Not only do Matt and Jucelia know how to get excellent photos they are wonderful to work with and have so much patients with what can be a long session. They make you feel so relaxed and comfortable. I would (and do) highly recommend them to anyone I know!